What others are saying...
• "Jeremy is a highly skilled cartographer and designer. In the two years he worked on our team, he stepped up and delivered time and time again. He is a dedicated team player who can be counted on to shoulder more than his share of the load. In terms of cartography, Jeremy is able to take complex data sets and clearly display complex information in a way that is accessible and compelling. He has an eye for clean and beautiful design, which is a perfect compliment to his more technical skills. Jeremy is detail oriented and well organized, and on a number of occasions, he provided valuable project management leadership for various projects. With his outgoing personality and positive attitude, Jeremy was a pleasure to work with." - Timothy Strabbing (Former Supervisor)
• "Jeremy is an energetic employee that performs tasks asked of him with little direction and manages projects in an efficient and expedient manner. His GIS skills are very good and seems to grow on a daily basis. Jeremy is also very good at taking basic information or talking points, and creating sharp and intuitive deliverables such as maps, reports, and posters. Jeremy seems to relish helping out in other areas of the office as well. He is a consummate team player and willingly helps with any public outreach opportunity I seem to ask of him. He learns quickly and utilizes his skill-set in every task he performs." - Max Johnson (Former Supervisor)
• "I had the pleasure of working with Jeremy Goldsmith at Rowan Technology. He is a team player and a natural-born leader. Jeremy has great foresight and the innate ability to always be thinking critically and strategically. His ability to multi-task and prioritize is unparalleled, executing efficiently with very little oversight. At Rowan, he led a team of cartographers ensuring that everyone understood the bigger picture and mentoring the junior staff. Jeremy is incredibly detail-oriented and always meets deadlines, often delivering early. He constantly exceeds expectations and will be a great asset to any company!" - Colleen McCanna (Project Manager)
• "Jeremy is always committed to bettering himself both in his personal and professional life. He does so through his proactive drive to create opportunities rather than waiting for them to come to him. His enthusiastic character gives him the focus and energy to juggle all of the opportunities that are available to him. He effectively balances a level of creativity and practicality, and as a result he is capable of, and committed to accomplishing all tasks and challenges he chooses to takes on." - Makoto Shibuya (Cohort)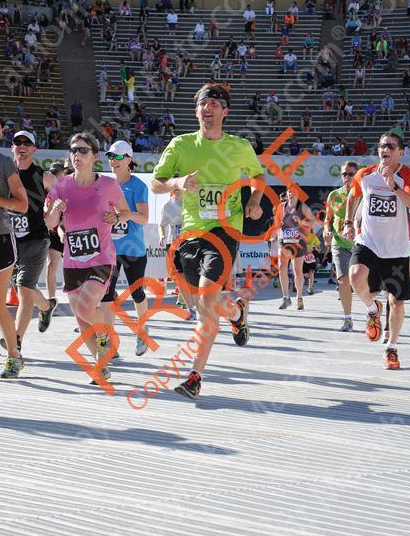 HERE IS A DETAILED BIOGRAPHY.
• "Having worked with Jeremy for almost 1 year, I can say Jeremy is passionate about cartography and works diligently to produce quality maps. He is thoughtful about the content of his work, learns quickly, and cares about supporting the team." - Therese Diede (Colleague)
• "I had the pleasure of working with Jeremy over 7 days on the Granary District Charrette in SLC. Jeremy's enthusiasm, curiosity, and attention for detail was impressive. I found that Jeremy is well versed in the GIS mapping; with the technical aspects of the software as well as the critical/creative thinking necessary to conduct analysis. Jeremy is a team player. He picked up where others left off, kept a light-hearted attitude, and shared a high energy level which bolstered the teams productivity." - Doug Woodruff (Colleague)